Building you a better mortgage.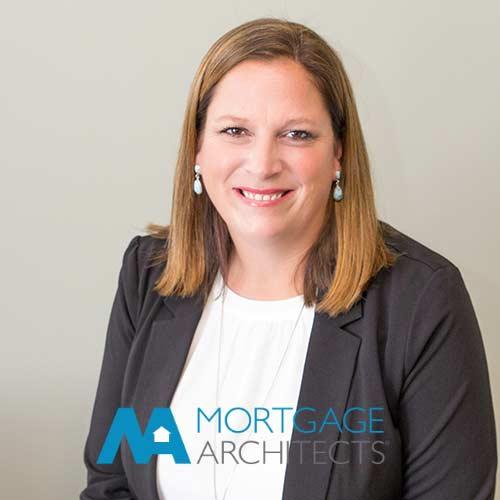 Andrea Bedford,
Mortgage Agent
I partner with lenders who share my beliefs that applying for a mortgage or financing should be fast, simple, and secure.
Customers Come First
I support my customers along every step of the way, helping to make sure you are taken care of always.
Wide Variety of Choice
I have access to many lenders and as such can shop around for the best mortgage solution for your needs.
More Money in Your Pocket
I can help guide you to getting mortgage free faster or consolidating your debt to save money.
Experience that Counts
I have many years of experience in the Mortgage Industry and bring that knowledge to you.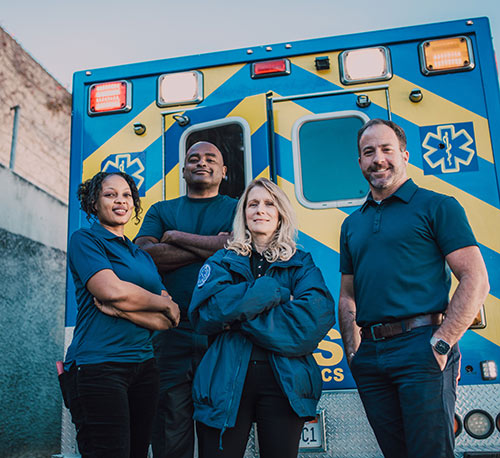 Discounted Rates AND up to $1600 Cash Back!
NEW!
The First Responder Mortgage Program™
As a part of many Canadian communities, Mortgage Architects knows how integral our first responders are. From coast-to-coast, you put Canadians first and ensure the health and safety of this great country and we wanted to give you something in return.
The Mortgage Architects First Responder Mortgage Program™ was created exclusively for you. The goal? To provide a helping hand on your journey to and throughout homeownership.
learn more
There's no time like the present
Get the Mortgage Solution For Your Needs.

Don't wait.
Start saving!
I will find you the best mortgage options... Learn how a broker can help.
Learn More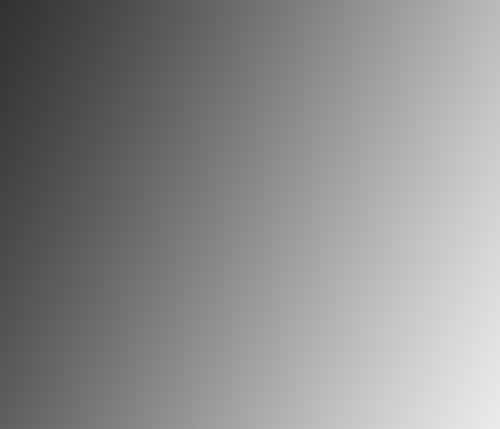 Rated 5 Stars by Our Clients!