Mortgages for First Responders
Working for YOU, Not the Banks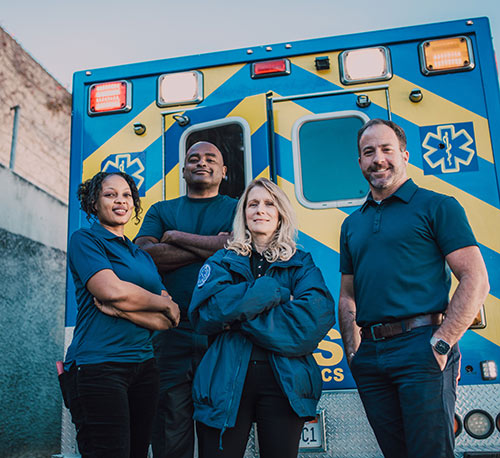 NEW!
The First Responder Mortgage Program™
As a part of many Canadian communities, Mortgage Architects knows how integral our first responders are. From coast-to-coast, you put Canadians first and ensure the health and safety of this great country and we wanted to give you something in return.
The Mortgage Architects First Responder Mortgage Program™ was created exclusively for you. The goal? To provide a helping hand on your journey to and throughout homeownership.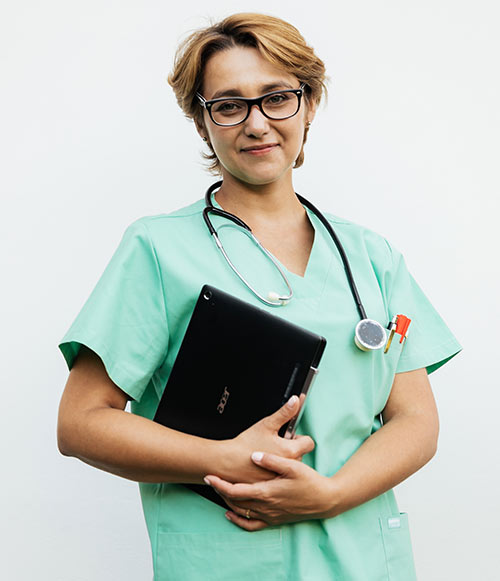 Who is Eligible?
Police Officers
Paramedics
Firefighters

(employed and volunteer)

Correctional Services
Border Services
Search & Rescue

(employed and volunteer)

Registered Physicians
Registered Nurses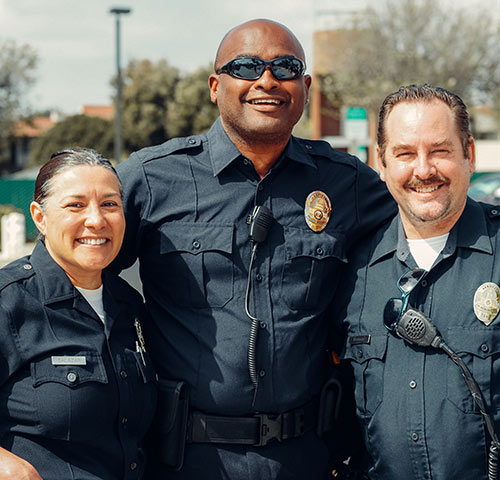 Our Promise
The Mortgage Architects First Responder Mortgage Program™ aims to provide you and your family with the best available mortgage option. From purchasing a home to switching from your current mortgage lender, we are here for you. If you are eligible for this program, you have access to the following incredible benefits:
Competitive rates 1
Up to $1,600 cashback on all eligible new purchase transactions - or up to $1,200 when you switch 2 your existing mortgage to a new qualified Fixed or Variable rate mortgage 3
Up to $400 for discharge and switch fees 4
Additional cash offers available with eligible banking packages 4
1
Rates are subject to change and are dependent on qualification and credit rating, speak with your mortgage expert to learn more.
2
Switch Promotional Cashback offer cannot be combined with the cashback for purchase transactions or IFP cashback deal.
3
Customers must attend in branch meeting in order to qualify for the cashback promotion.
4
Some conditions apply.